Man survives stabbing – Bayside News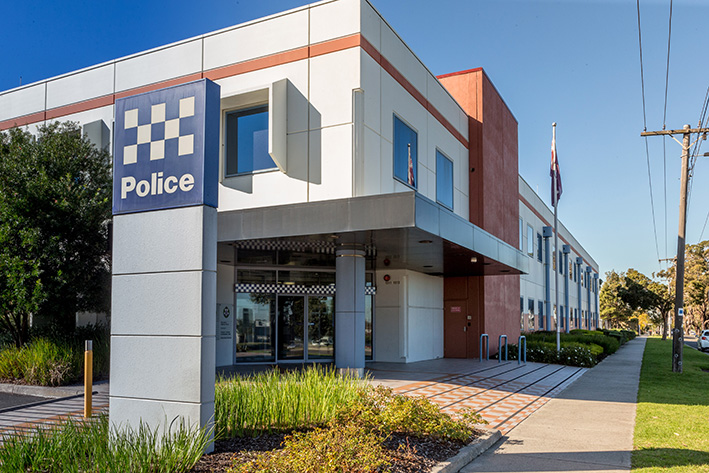 A MAN has survived a stabbing in Cheltenham.
At around 11.40am on 13 July, a 57-year-old painter working on Jellicoe Street was approached by two men while walking to his car. A verbal altercation started, and the painter was stabbed in the lower back.
After the offenders…